The effects of fetal alcohol syndrome are well-documented. So why is there controversy over how much an expectant mother should drink during pregnancy? Joining us on Chicago Tonight at 7:00 pm is Dr. Ira Chasnoff, a leading local pediatrician and the author of The Mystery of Risk: Drugs, Alcohol, Pregnancy and the Vulnerable Child.
In Dr. Chasnoff's book, he shows how a mother's exposure to toxins, such as drugs and alcohol during pregnancy, as well as the child's experience of trauma and neglect in early life, may damage the child's developing nervous system. This damage may lead to learning and memory deficiencies, and behavioral problems, from temper tantrums in early childhood to acts of physical and sexual violence in later adolescence.
What is Fetal Alcohol Syndrome and what are the signs a child has been exposed? Find out in the video below: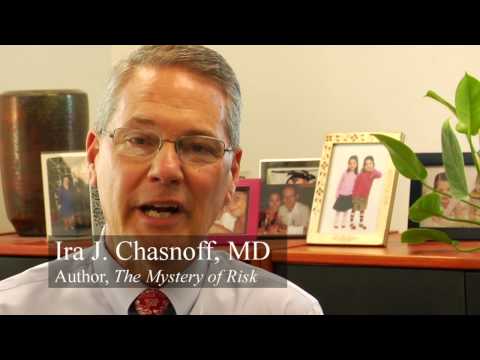 After locating the origins of "risk," Dr. Chasnoff outlines a problem-solving approach to behavior management, providing parents and teachers with medically proven tips and intervention strategies for the home and school.
Exposure to drugs and alcohol in the womb, early childhood abuse and neglect, out-of-home placements in the child welfare system — all can leave a child deeply wounded. But as Chasnoff writes, "risk is not destiny." There is hope for children, an alternative to the cycle of school failure, gang activity and drug abuse, if we are ready to make the investment.
Watch Dr. Chasnoff discuss his book in the video below: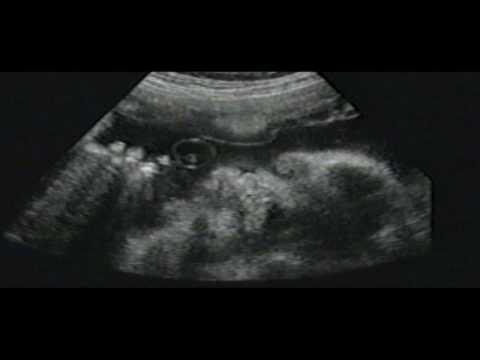 Click here for more information.